Wine glass bottle is a very special product. Due to its high production cost, foreign developed countries also need a lot of natural mineral resources, strict environmental requirements and low product price, they often choose to buy it in currency from developing countries, while some slightly backward countries do not necessarily have large-scale production capacity, Therefore, many domestic glass wine bottle products production enterprises and trading companies are easy to do business, and the state also attaches great importance to the export tax rebate, which has laid a certain foundation for the development and growth of this industry in China.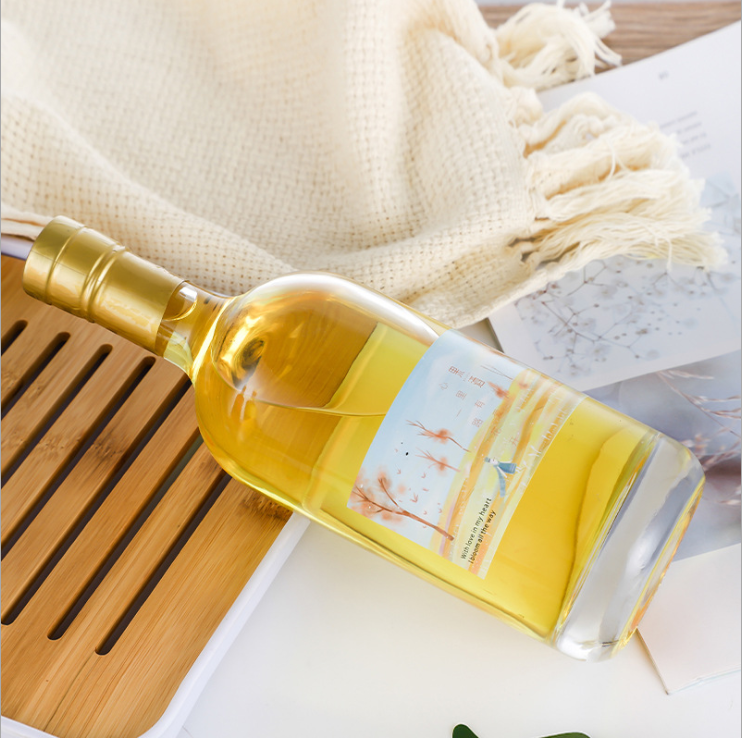 For a long time before 2012, due to the booming sales market of glass wine bottle at home and abroad, in just a few years, due to the recent European debt crisis, the U.S. economy shrank and most countries' economy was depressed, which had a great impact on many domestic industries and economic exports. It is estimated that our country will also start to introduce policies, Encourage enterprises to open more export channels for their products and reduce enterprise taxes. In this environment, many domestic glass wine bottle manufacturers have slow product structure adjustment and can't coordinate production and sales in time. A long time will cause product backlog and have a lot of adverse effects on enterprises.
Due to the current economic environment, the production and sales structure of glass wine bottle production enterprises must show a flexible and pragmatic attitude, make efforts in order signing, digestion and supporting production, make more articles in product R & D, product grade and deep processing, and face their own market system with their own characteristics.
---
Post time: Jan-25-2022