According to a latest glass bottle Market Research Report, the glass bottle market will grow at a rate of 5.10% during the forecast period from 2022 to 2027. Due to the increasing demand for environmental safety, the glass bottle market continues to grow.
Increasing recycling activities in emerging economies, increasing use of glass bottle products in food and beverage applications and increasing consumer spending are some of the factors that may promote the growth of the glass bottle Market during the forecast period 2022-2027. On the other hand, with the popularity of lightweight and high-strength bottles, various market opportunities will be further promoted, so that the glass bottle market will continue to grow in the above prediction period.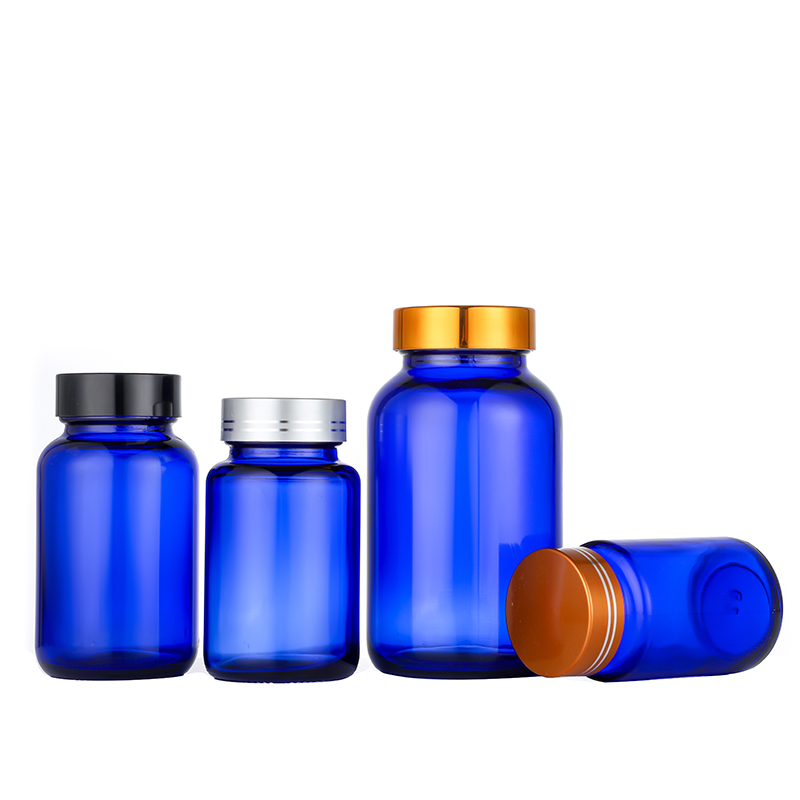 Global glass bottle market scope and market scale
In terms of product types, the glass bottle market is divided into amber glass bottle, blue glass bottle, transparent glass bottle, green glass bottle, orange glass bottle, purple glass bottle and red glass bottle. The glass bottle market is subdivided into multiple application fields from market value, quantity and market opportunities. The application fields of the glass bottle market include beer glass bottle, food grade glass bottles, skincare bottles, glass medicine bottles, etc.
Due to more and more applications in the food and beverage industry and the introduction of innovative products, North America occupies a large position in the glass bottle market. Most manufacturers in the Asia Pacific region are generally welcomed by consumers, and the Asia Pacific region is expected to maintain the highest growth rate.
---
Post time:Jan-10-2022